Δέος. Awe.
Overwhelmed by the ungraspable size and dystopian contrasts of this monstrous global Metropol. High tech ζούγλα από ουρανοξύστες, η πιο πυκνοκατοικημένη περιοχή της γης.
Green Belt, Makati Central Square, Ayalla Avenue, Manadalujong, Rufino street…
Σαν ένα εξωγήινο τιτάνιων διαστάσεων χταπόδι, ένα μηχανικό ΚΡΑΚΕΝ, από τσιμέντο, σίδερο και γυαλί που έχει ζωντανέψει στα παράκτια του αρχιπελάγους των Φιλιππινών.
Σαν ταινία επιστημονικής φαντασίας, ένας μεταμοντέρνος υστεροχρονισμός, ένας ζωντανό τέρας της παγκοσμιοποίσησς, έρπεται αργά, μέσα στον ίδιο του τον εαυτό, εκατοντάδες χιλιόμετρα στην καταχνιά και την πάχνη των κατοικημένων περιοχών που εξαπλώνονται προς όλες τις κατευθύνσεις, ως το ασύλληπτο άπειρο.

Aero-perspective, high anxiety, ίλιγγος με την μικρότητα των match-box οχημάτων και οι στρατιές από 24 εκατομμύρια  μυρμήγκια που τρέχουν στους δρόμους.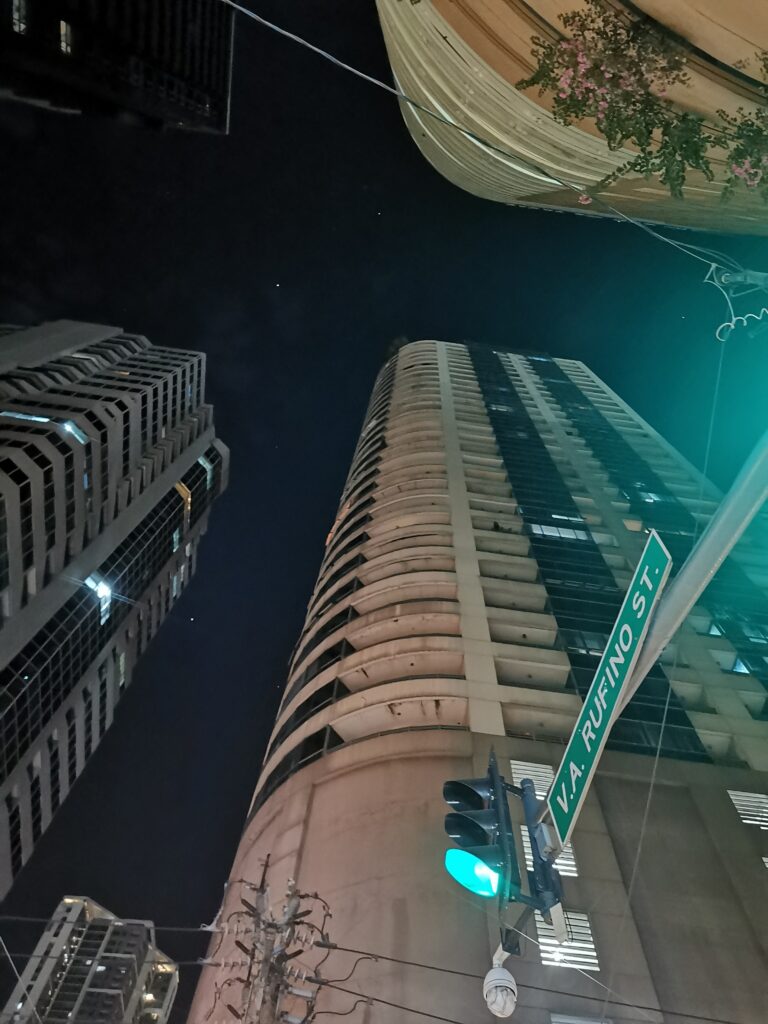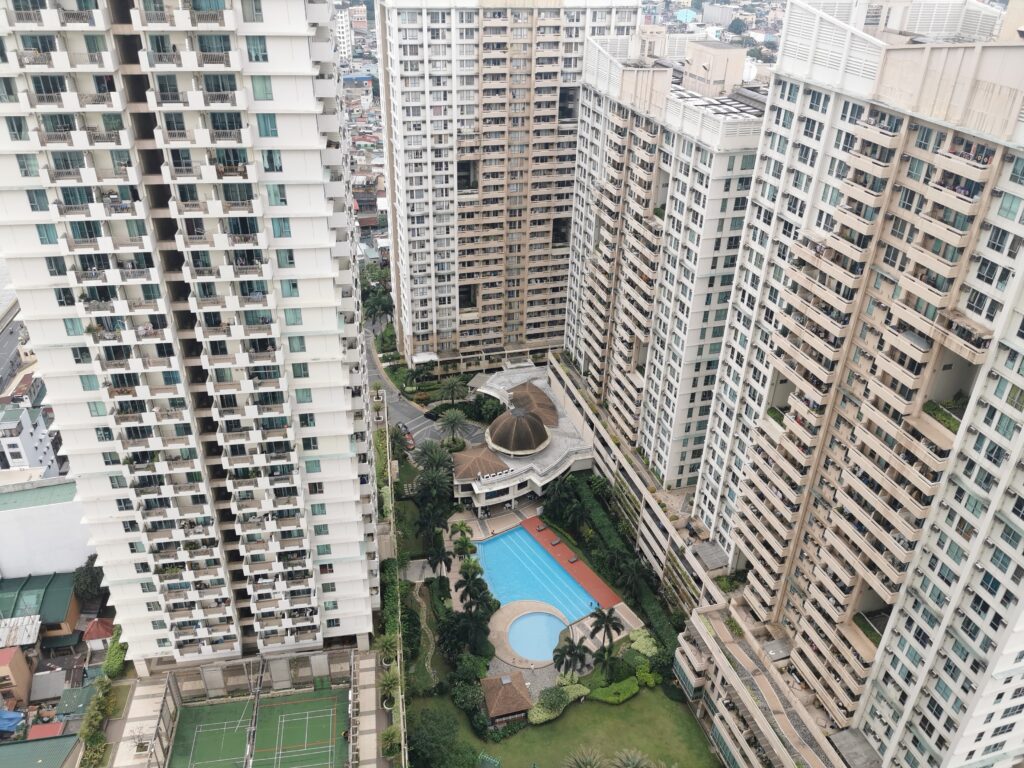 Στρώματα από δυσοσμίες, odörer olika slags, φασαρία παντού, καρδιακό πλέγα εν γρηγόρσει, speed o puls, ανάγκη από βαλβίδα αποσυμπίεσης. Λασπωμένα νερά του κίτρινου ποταμιού Rasig, κατσαριδοκτόνα, σαπίλα, καυσαέρια,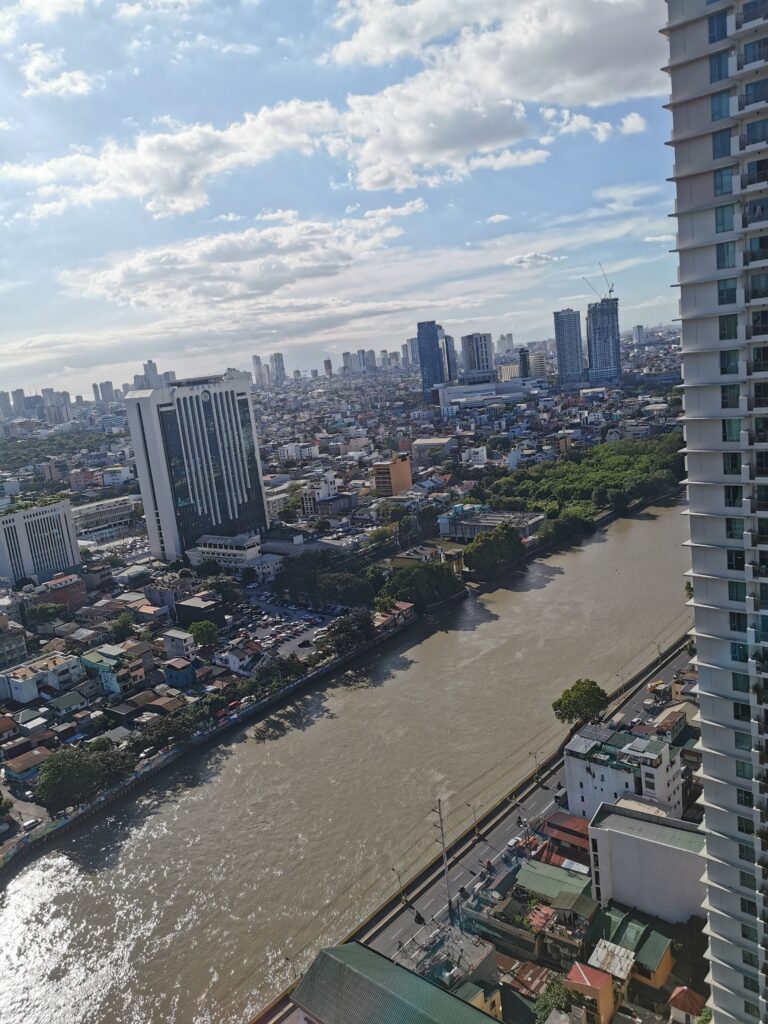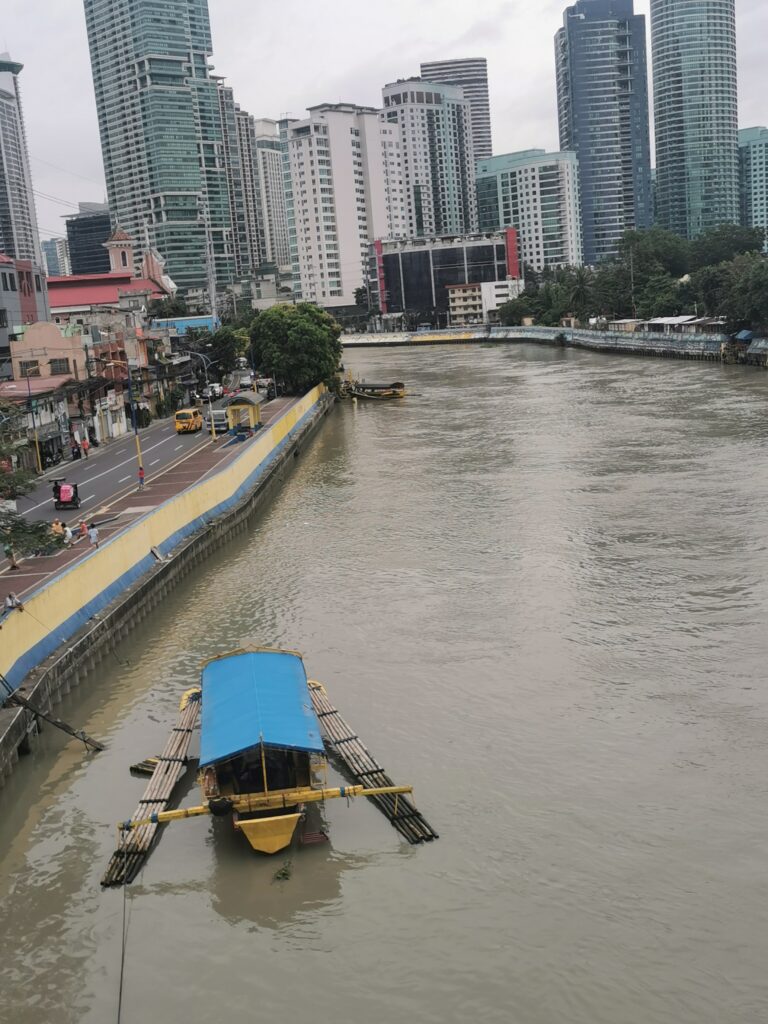 Κι οι στρατιές από φύλακες, άντρες γυναίκες παντού, συχνά ένοπλοι, προσπαθούν να ελέγξουν τα πάντα, ειδικά στις λεγόμενες προστατευμένες περιοχές, στους πύργους με τις πολυτελείς σουίτες και τις πισίνες, εκεί όπου βρίσκουν οι προνομιούχοι καταφύγιο.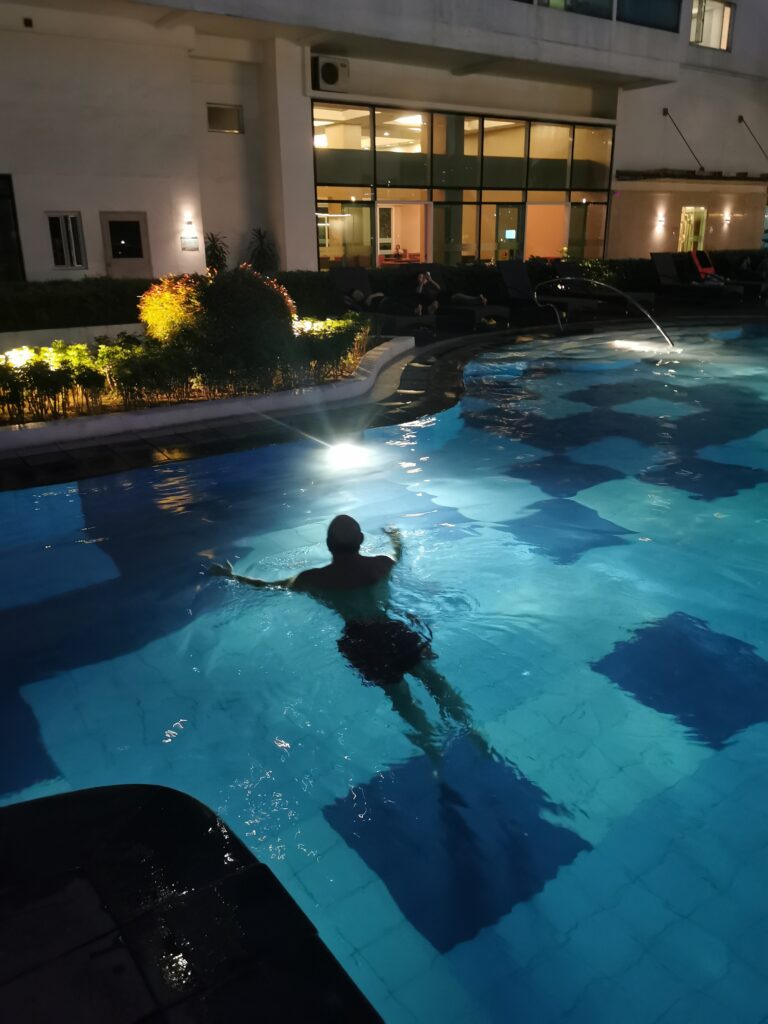 Πρωτόγνωρη εμπειρία. Τρομάζει ο νους, δε μπορεί να το συλλάβει, όταν βαθιά μέσα από την άβυσσο των πύργων ακούγεται το λάλημα ενός πετεινού.
Πέρα από το Μακάτι, όταν διασχίσει κανείς την αυστηρή διαχωριστική γραμμή που ορίζει το τσιμεντένιο τέρας του υποβαθμισμένου μετρό, εκεί αρχίζει η γνώριμη στη φαντασία μας ασιατική πόλη. Λασπωμένοι μαχαλάδες, σκουπίδια, φυστικάδες, μικρομάγαζα σαν τρύπες ανάμεσα σε ελενίτ και τσιμεντόλιθους, Πραμάτειες απροσδιόριστης φύσης, κακοτράχαλοι δρόμοι, βρωμεροί υπόνομοι και πιο κάτω τα red light districts at Burgos street.