It was short before my father died, spring 2016, that we finally got to the point.
An old wish, a long desired trip to marvelous Sicily.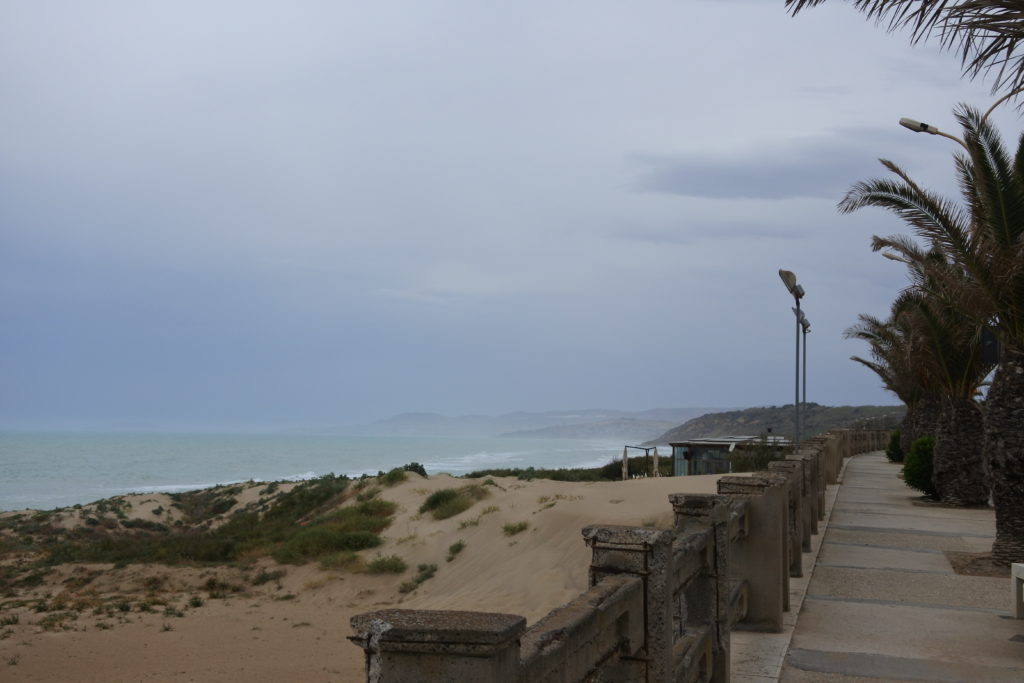 Arriving, of course 🙂 in the wrong airport and in a completely wrong side of the island we had to make a wild car-trip on our freshly hired Nissan through the maze of b- and c-rings around Palermo before we finally arrived in the booked hotel, close to a half abandoned military airport 🙂 But the view to the sacred city was magnificent.
Next day, the road to Etna was an introduction to whole Sicily and the trip itself a hymn to springtime
In the same afternoon we arrived at Nicolosi – the Gate to Etna.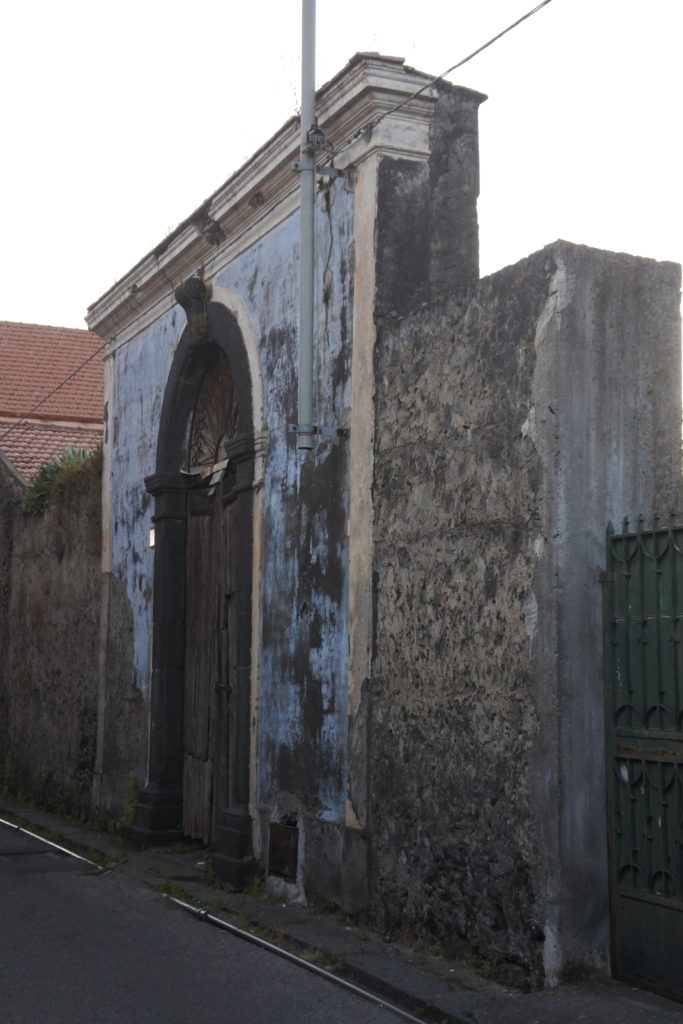 Looked like the whole village was build of lava.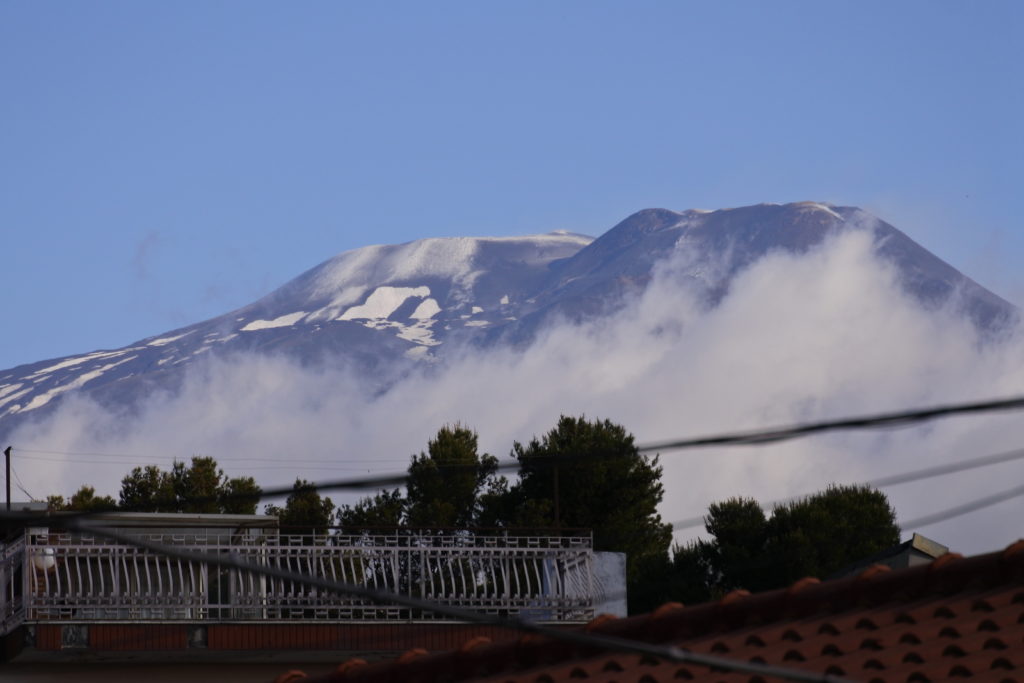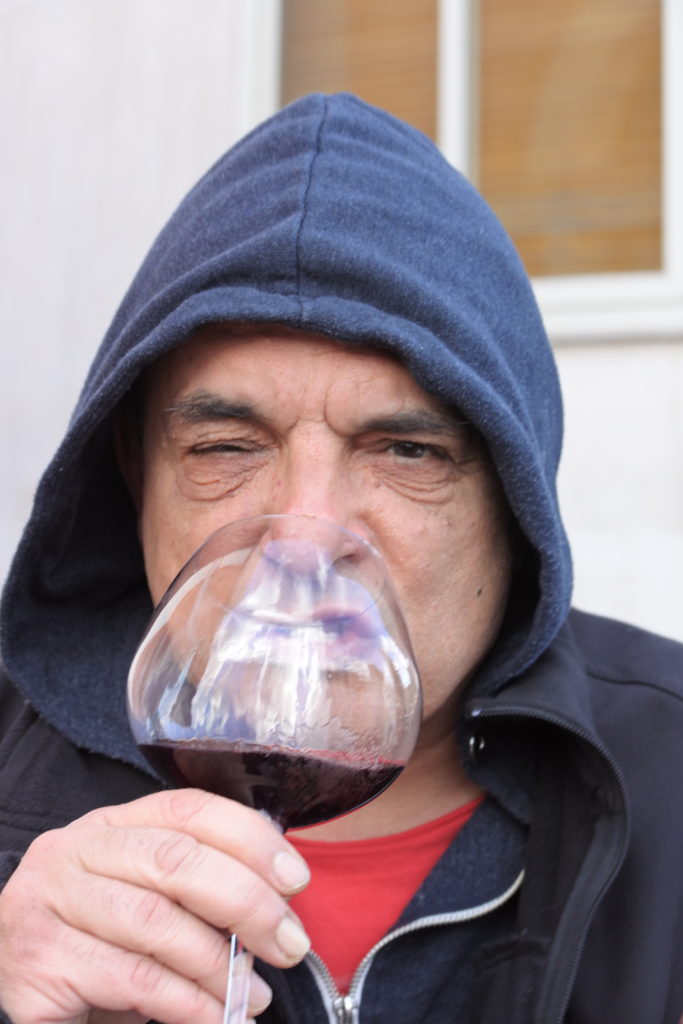 Etna
A childhood dream came true – to visit the mythical mount Etna – Αίτνα